Overview
Miles ERP is an all-in-one ERP software solution for transportation companies of all shapes and sizes.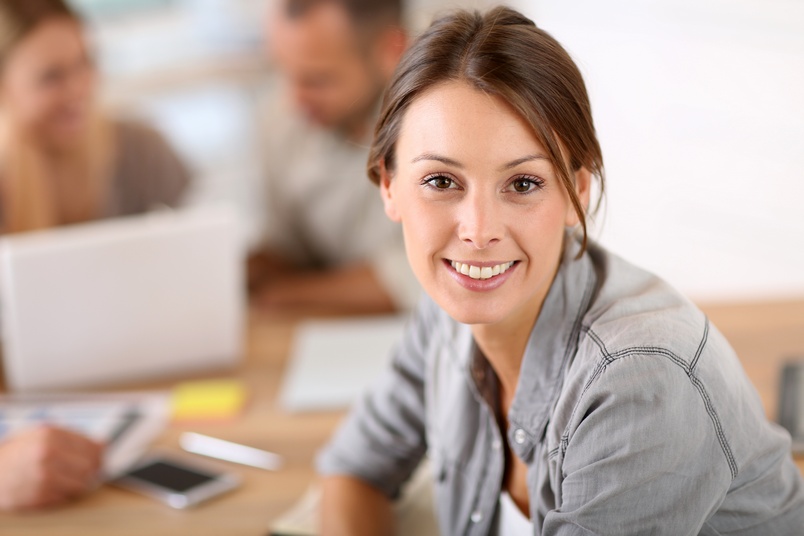 Miles ERP is created with more than 30 years of experience in transportation software systems. There are distinct software versions for bus, taxi and freight transport companies – all of which have a rich selection of industry specific features – but the software is also suitable for use in other types of businesses as well.
Streamline your business
Miles ERP makes sure that all your resources and transits are always just one click away. The software aids you with order management, transit planning and dispatch, rota planning as well as invoicing, payroll processing and many other key processes. Automated scheduled tasks – such as creation of invoices for a chosen billing period – help you to free up precious time from repetitive manual work to more productive operations.
The data related to transits, schedules and general work issues moves effortlessly between the field and the office; the system also makes the cooperation with customers and subcontractors a significantly orderly experience.
Miles ERP can
integrate
with other systems your company may be using, providing a perfectly uncomplicated management of data flow.
The chart below illustrates the key benefits of Miles ERP for your business.
Extendable functionality
Your system can contain multiple companies, and each can have multiple locations. Need to share resources between the companies and use different biller and executor for transits? No problem.
The software also works smoothly in cross-border operations: it includes Finnish and English translations out of the box and if necessary, you can make your own translations or edit the existing wordings in your system's user interface, online forms and documents. Language preferences can be specified separately for each customer: the system automatically communicates with your customers in their own language and helps you to choose an employee with the specified language skills for their orders.